Sustainability at Desenio
Creating a more beautiful world
Sustainability is close to our heart, since our products wouldn't exist without the natural materials originating from our forests. Creating beauty through art is our reason for being, and to do so sustainably means constantly striving to improve our production process and actively reducing its impact on our environment. For an ever more beautiful world.
Our planet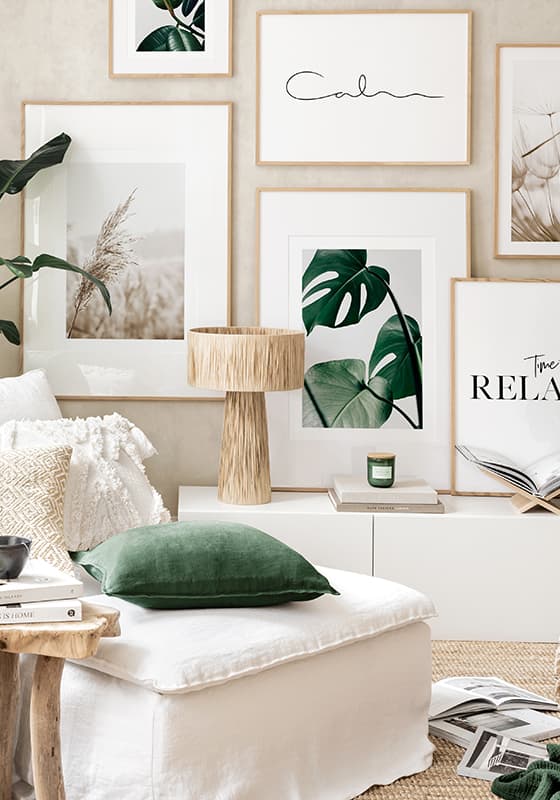 Our planet matters
We aim to do all we can to work towards a sustainable future and we remain conscious that many steps still lie ahead. With an emphasis on eco-labelled materials and methods, we are actively taking steps to minimise our footprint, together with a select team of partners.
Sustainable products at heart
At Desenio, the sustainability of our products is at the heart of our mission. We are proud to work with an eco-conscious paper mill to create our art prints, using only paper certified as coming from sustainably managed forests. We use premium uncoated, age-resistant paper to ensure the durability of our prints.
Forest Stewardship Council®
Printed on eco-labelled paper
Desenio is an FSC® certified company, which means that the trees used in our production of art prints are harvested in a responsible way that provides environmental, social and economic benefits for everyone involved.
Caring for both environment and society
As of 2020 we are a Forest Stewardship Council® (FSC) certified company, a natural step in our journey towards our sustainability goals. FSC is a non-profit organisation that sets certain high standards to ensure forestry is practiced in an environmentally responsible, socially beneficial way.
Being certified by FSC means we meet these standards, and serves as a guarantee that materials used in our production of art prints originate from sustainable FSC certified forests.
Our FSC certification code: SAI-COC-010910
Our FSC Trademark License Code: FSC-C153048
Art printed in Sweden on environmentally certified paper
We are proud to work with an eco-conscious paper mill. Our paper mill is FSC certified, as is the paper used in our art prints and picture mounts. All of our posters (with the exception of a few Handpicked designs) are certified and labelled with the FSC Mix symbol on our site, which guarantees that at least 70% of the wood used in their production is from FSC certified forests.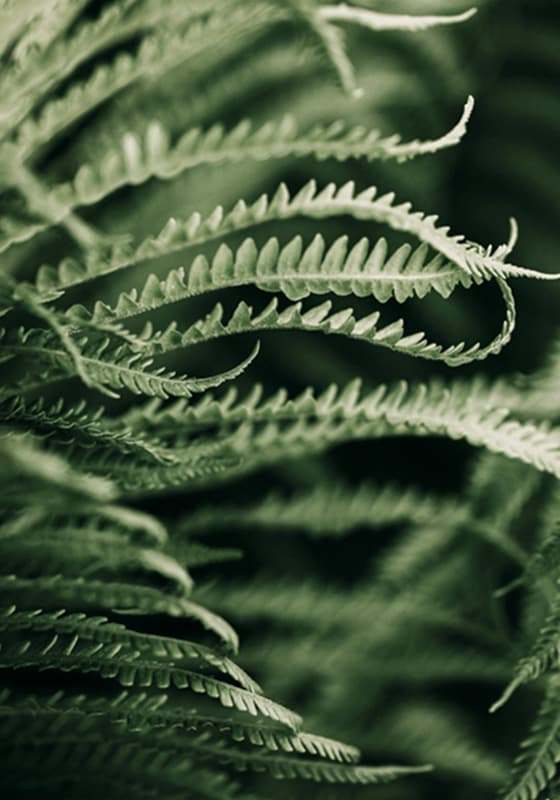 Vi Agroforestry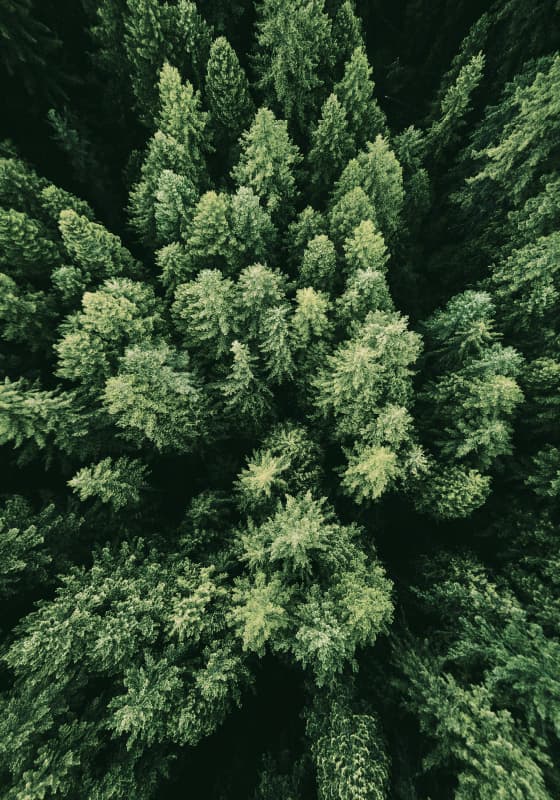 For every tree used in the production of sold art prints, we plant two new ones
Thank you for helping us plant 35 000 trees
In 2017 we became proud partners of Vi Agroforestry, an organisation that since 1983 has planted 120 million trees and supported over 2.5 million people in the fight against poverty. Working together with Vi Agroforestry, we plant two new trees for every tree used in the production of sold art prints. Since 2017, we've planted more than 35 000 trees!
Fighting poverty and climate change at the same time
Vi Agroforestry believes that human and environmental sustainability go hand in hand. Through a holistic approach to smallholder agriculture, they work to ensure a positive impact on both farmers' livelihoods and on the environment. By training small-scale farmers in East Africa in sustainability and tree planting, farmers can earn a living and send their children to school.
Our people
A place to impact, inspire, and grow
At Desenio we want all of our employees to always feel welcomed and appreciated. Desenio is a place to impact, inspire, and grow, and our work environment thrives on the core foundation of passion, dedication, and friendliness. Today there are more than 140 employees at the Desenio HQ in Stockholm, from more than 15 different nationalities. Are you interested in joining us? Check out our open positions!
JOIN US!
A joint mission with our suppliers
Outside of Desenio HQ we work with a small select team of suppliers, based in Europe and Asia. We forge these relationships carefully and together we respect the important social and environmental responsibility requirements set out in our code of conduct. This consists of 10 principles within social and environmental sustainability, covering areas including working hours, wages, child labour, discrimination and health & safety.
You can find our complete Code of Conduct here.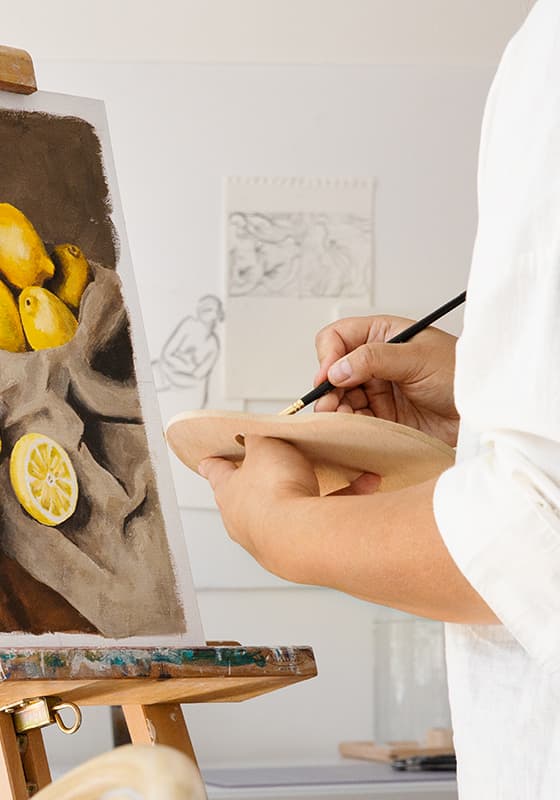 Our products
We hold ourselves to high standards when producing our art prints and we value the craftsmanship behind our products. Together with our suppliers, we continuously strive to improve the quality and lifetime of our products through careful product development.
Read more - Our products